Putteboks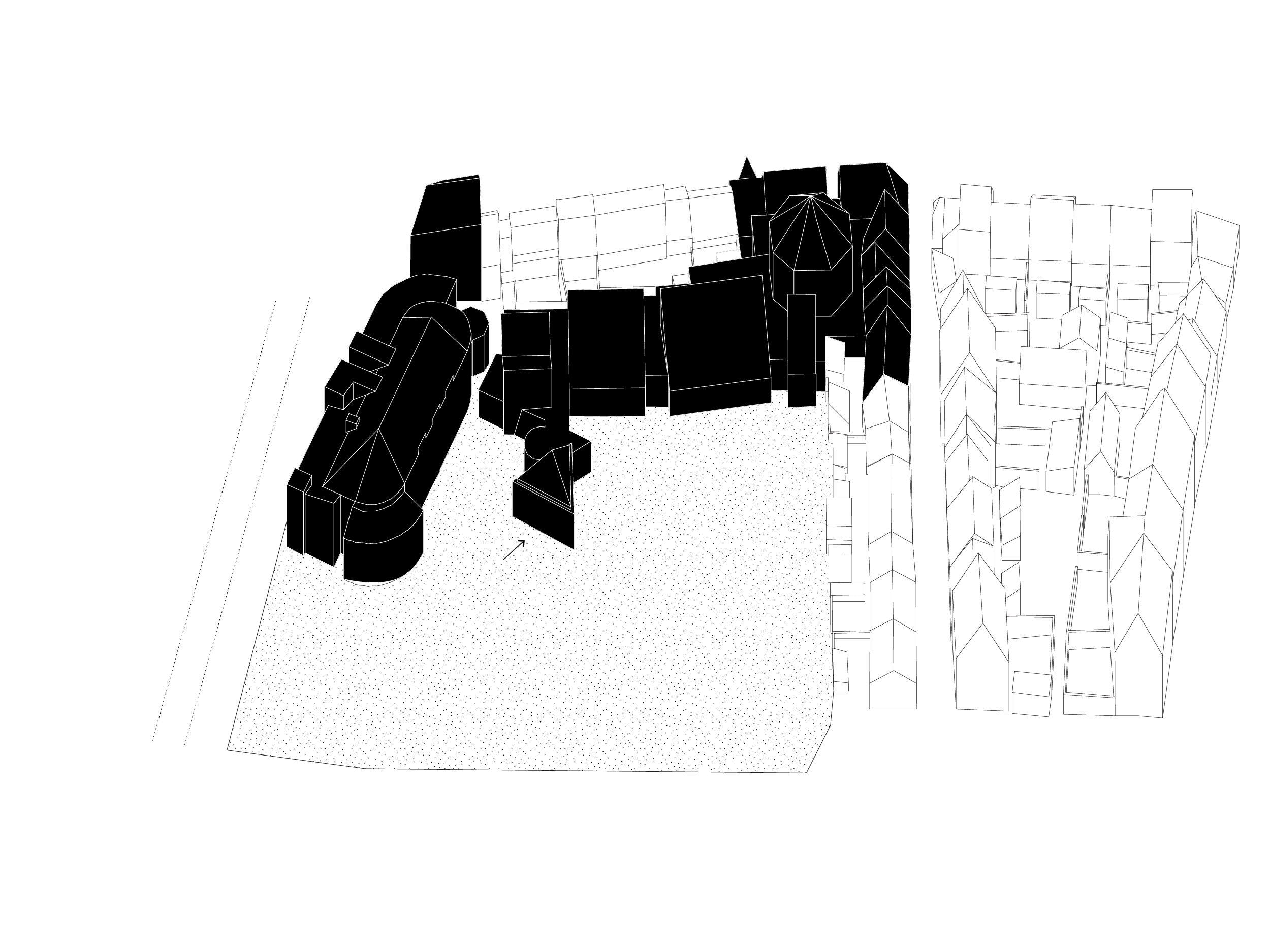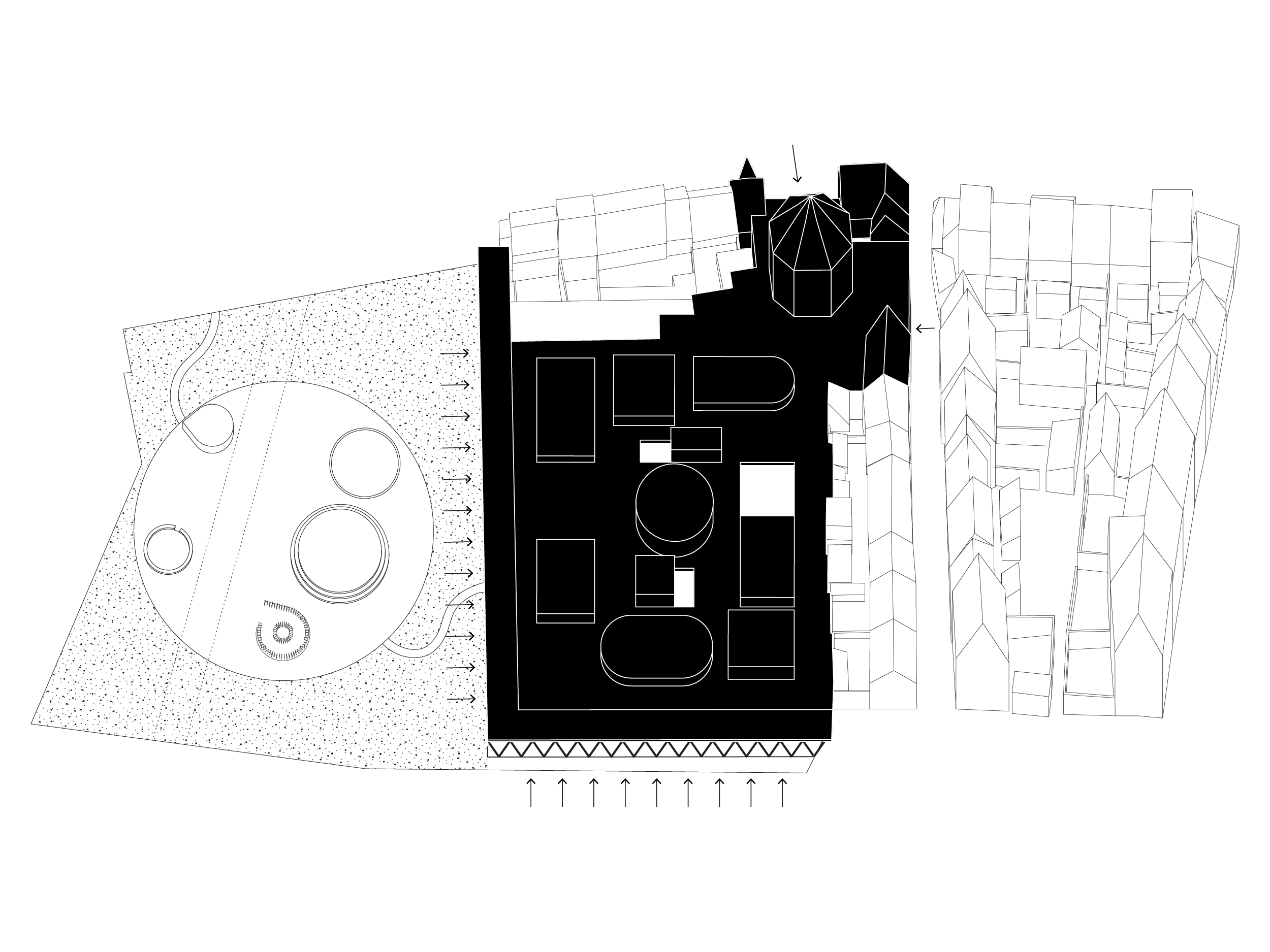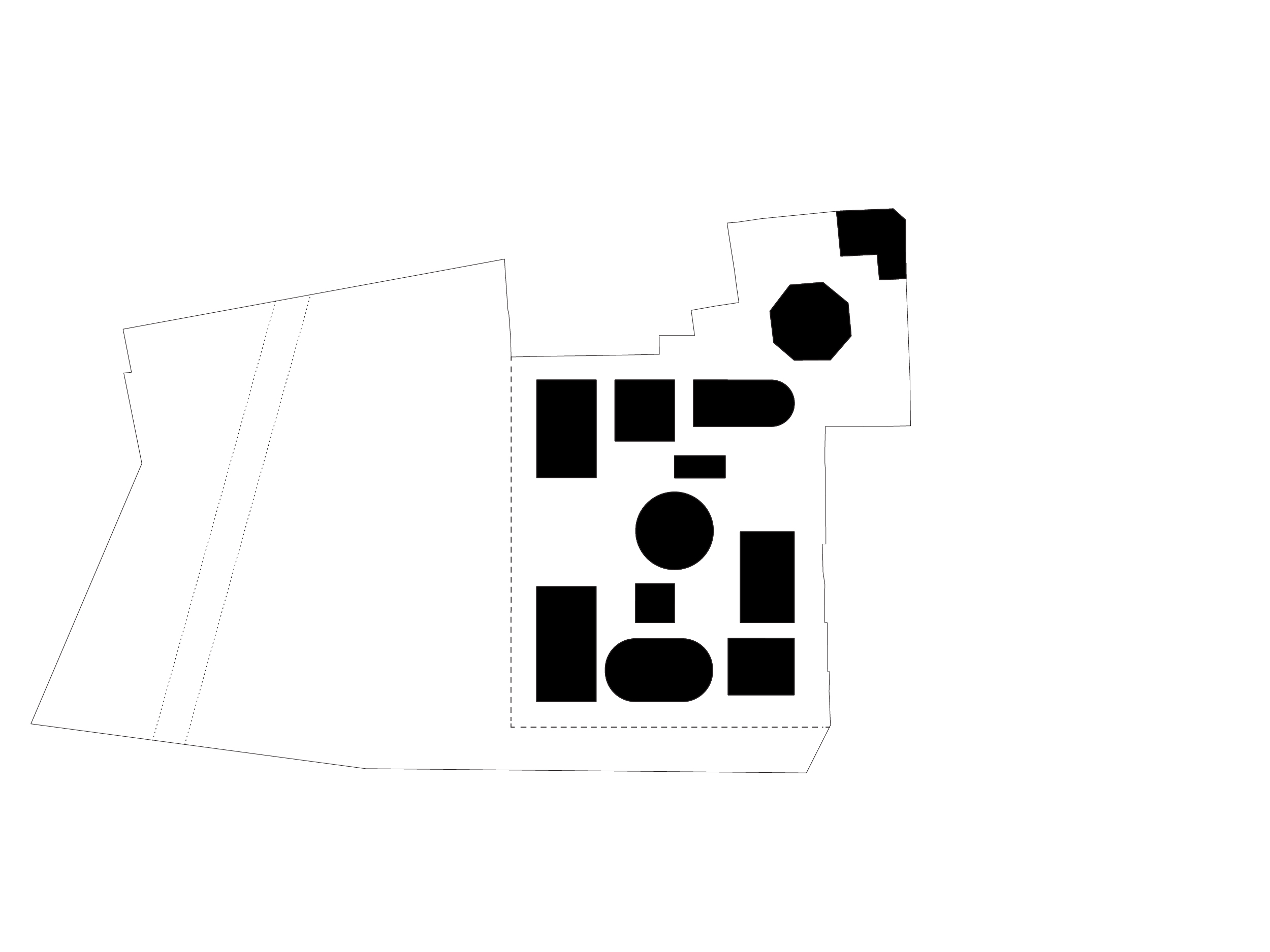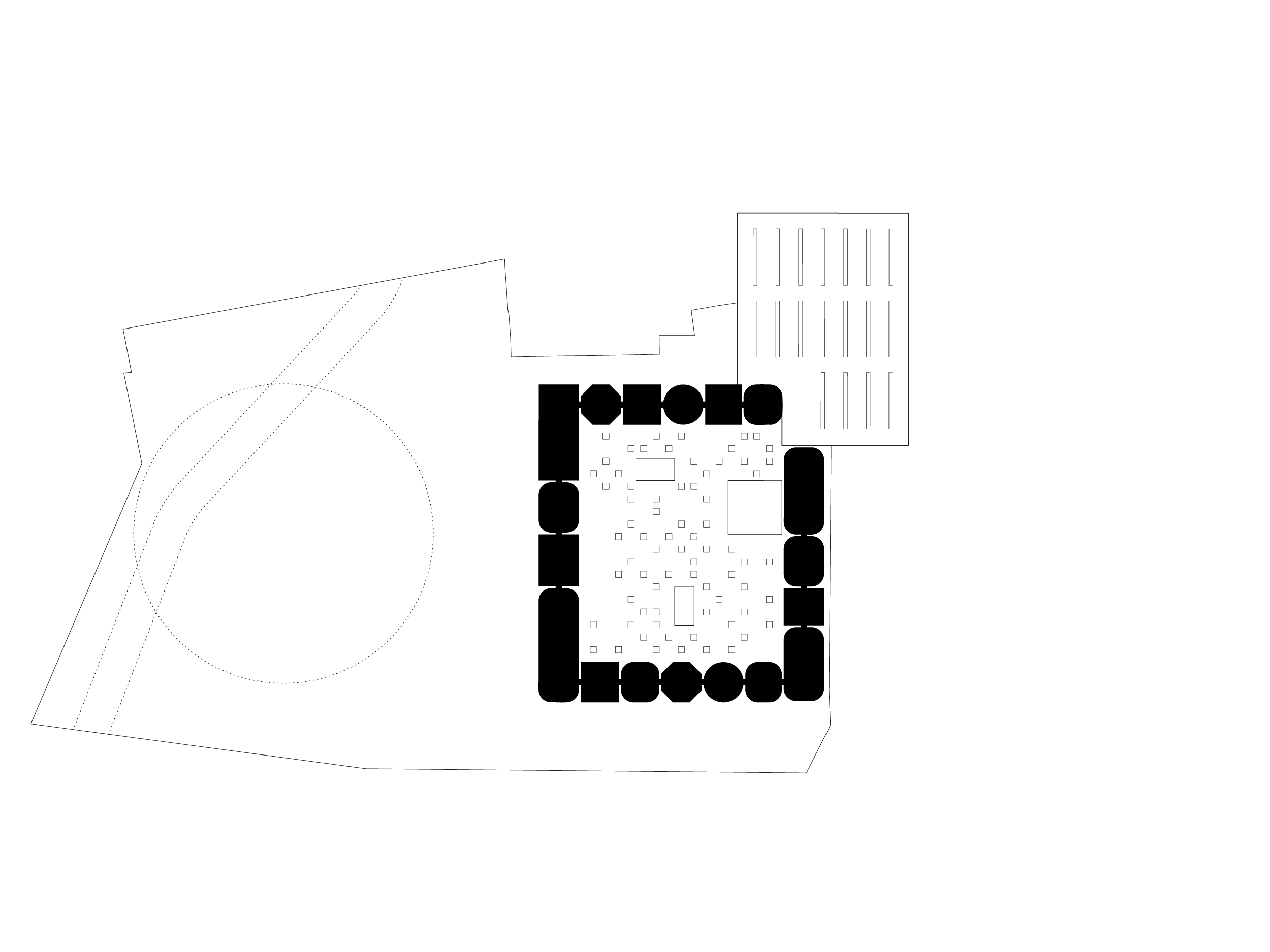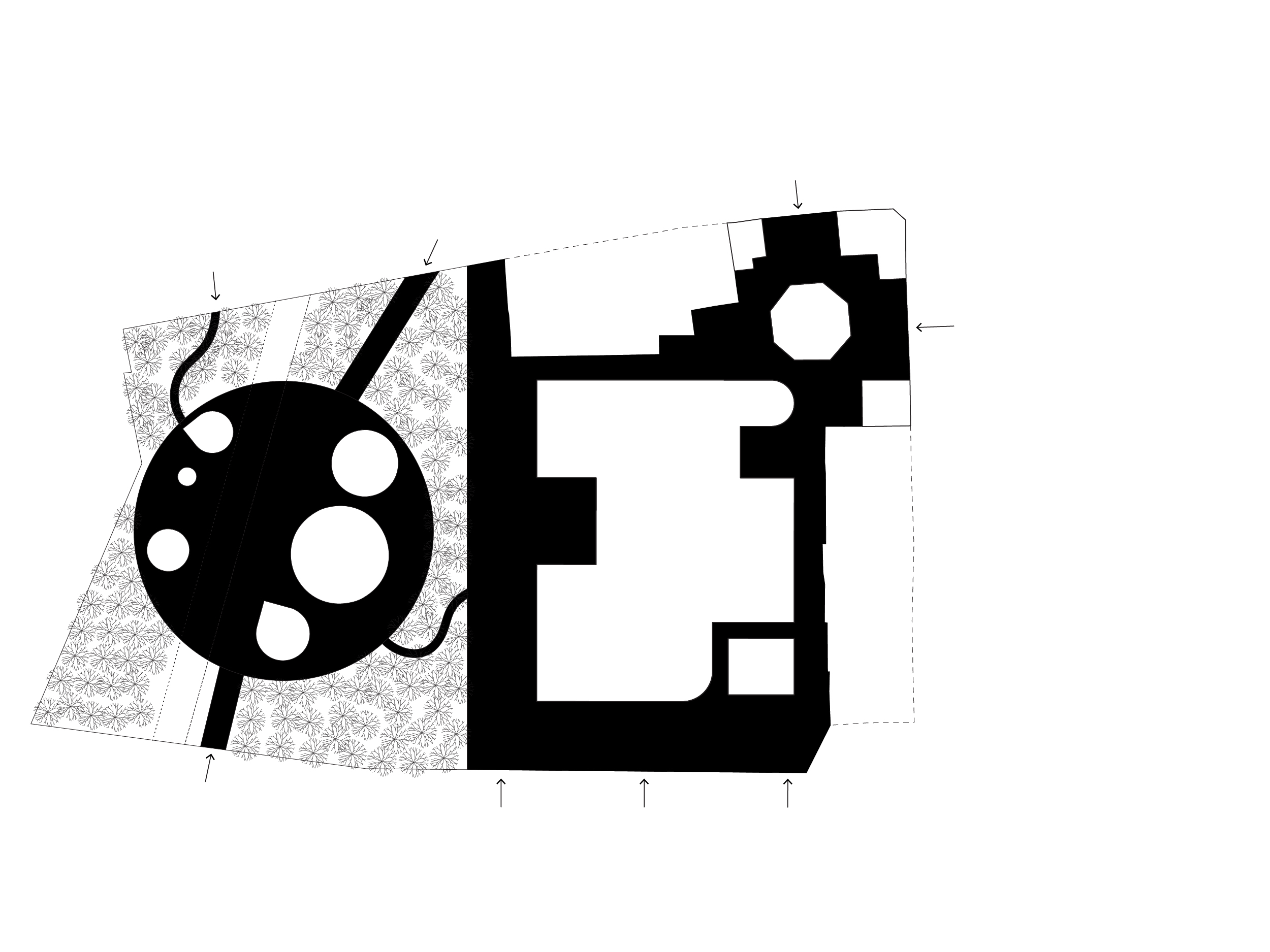 The House of Fairytales, born from the combination of the Hans Christian Andersen Museum with the Tinderbox Cultural Centre into one building, with a 6000 m2 surface, deals with the aim of creating a complex experience that discovers infinite possibilities to in- volve people using either a direct or an indirect way to learn. Rebuilding a timeline of the XIX Century helps the project to build a larger framework of knowledge for the visitors. Two way of learning are presented in two different storey.
The ground floor is conceived in a more direct way of learning, it's the storey of the senses. Each function is contained in a different shape, where the volumes stands out from a common slab a new compact block in the urban fabric, where as in a shaped box toy for children, the "Putteboks", the content is revealed only from the inside of the building but everything is ac- cessible and the visitors are totally involved as main actors, playing or acting. This storey is linked to the more superficial level in the comprehension of the Andersen's works
On the opposite could be read the underground level. Going down through a narrow stair is the first step to start, going physically deep to an indirect level of knowledge. It's no more the senses of the visitors that are stimulated but their intellects. The main room is dedicated to the Andersen's works and it's surrounded by a chain of different rooms showing an in-depth research on life and historic issues. Each step of the visitor is a choice and each could build a personal mental map of Andersen.
This storey is linked to more deep level of comprehension. Going out from the build- ing, a porch guides the visitor towards the Garden of Fairytales where the definition of a natural buffer that contains a common ground with different room of expe- rience could be found. A green lung of several trees' es- sence defines a space as a whole, a Magic Wood, where the inner room is discovered only going through it.
With: Luca Moscelli
Collaborators: Valentina Chiappa Nuñez, Giampaolo Ferrara
Media Partner and Creative Learning Consultant: Timbuktu Labs inc.